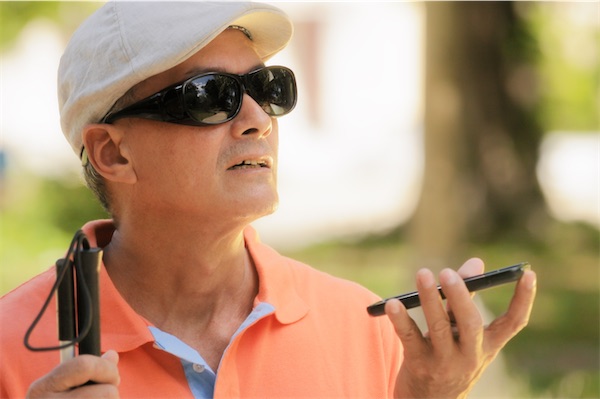 The simple answer is "YES!".
The premise driving this theory is derived from research conducted on people who are blind and their ability to express the same emotions as sighted people while listening to audio content.
To confirm this, twenty one studies provided evidence that blind and sighted people spontaneously ...